WE CREATE THE UNEXPECTED
RIBBON CREATIVE BESPOKE DIVISION
RIBBON 45 PILOT
IT'S TIME FOR A NEW ADVENTURE
Architectural, Transparency, Carbon, Luxury, Sporty and Sensual Purity.

At Ribbon Yachts our mission is to produce truly modern yachts that define dutch quality and luxury for the 21st century.

We build the Ribbon range in pre-preg carbon fibre. A production technology knows from the Formula 1 and the aerospace industry. This provides the most optimal structural performance while keeping the weight to a minimum which will result in better speed and lower fuel consumption. This new ultra-lightweight pre-preg carbon fibre Ribbon boast greater structural integrity and higher levels of quality than ever before.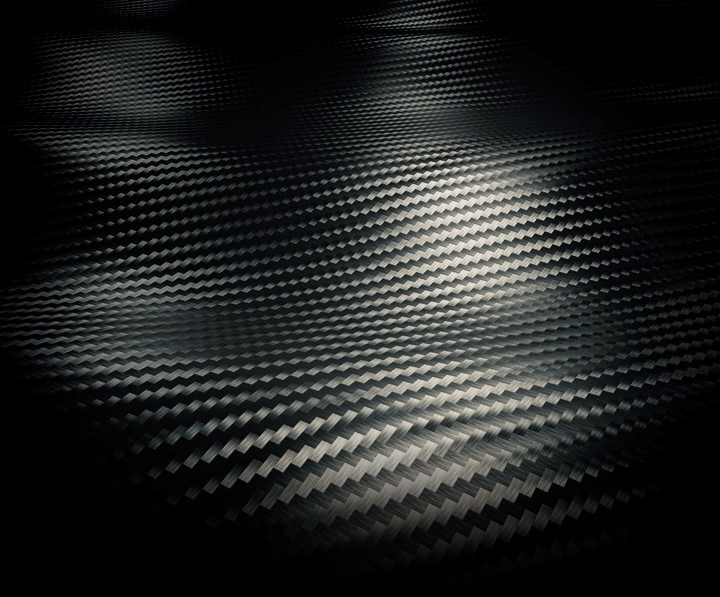 THE NEW RIBBON 45 SKELETON
DARE TO BE DIFFERENT
LET YOUR PRIVATE ISLAND BE A RIBBON
15°10'35"S 145°44'05"E